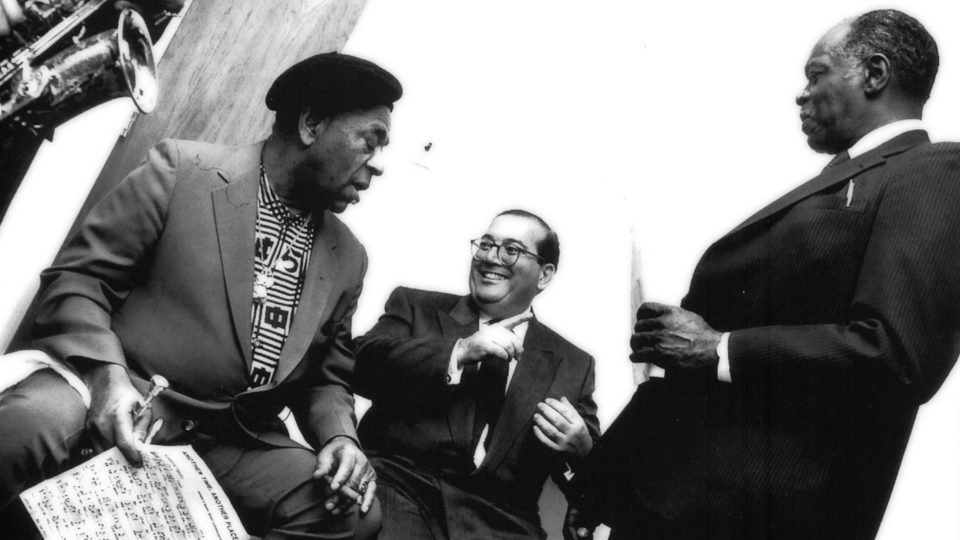 "Jazz The Only Way Of Life" en rediffusion sur RTS 1
La RTS rediffuse notre film "Jazz The Only Of Life" le 12 novembre.
Avis aux couches-tard, notre documentaire consacré au producteur de Jazz nyonnais Jacques Muyal est en rediffusion sur RTS 1à 00h15 dans la nuit de mercredi à jeudi.
Pour rappel, ce film dresse explore l'amitié de Jacques avec son illustres ami, le trompettiste Dizzy Gillespie. Pour ceux qui n'ont pas la force de veiller si tard, le film est disponible jusqu'au 12 décembre online.